Youtopia Snacks
"Wish I could feed these to you through the screen!"
- Toni B., happy customer since 2018
As the #1-Rated Healthy Low Calorie Snack, our delicious snacks are truly guilt-free goodness!
‣ Perfectly light at just 130 calories
‣ Perfectly portion-controlled to avoid over-snacking
‣ High protein | Low sugar | Non GMO | Gluten free | Plant Protein | Kosher
See What All The CLOVED Is About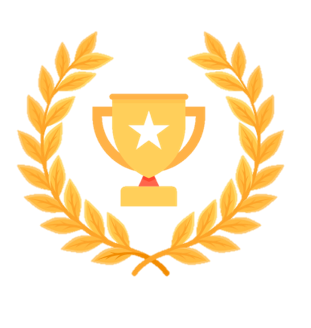 Just C4 Smart PointsD Per Pack

HEALTH & FITNESS CELEBS AND GURUS ARE TAKING NOTICE :)
Lisa Lillien (aka Hungry Girl)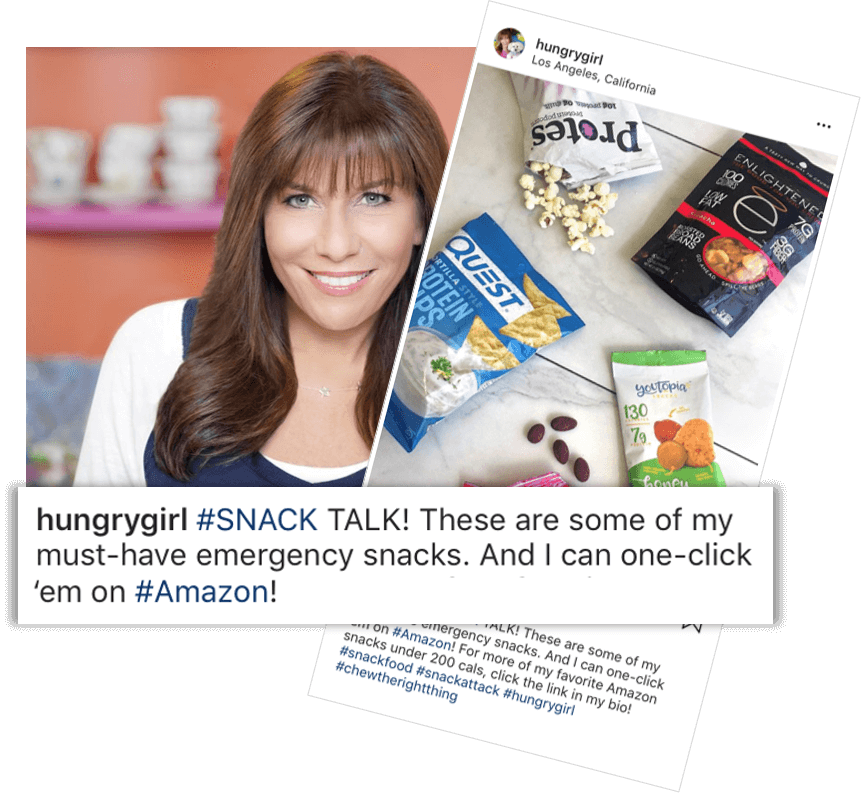 Celebrity Fitness Trainer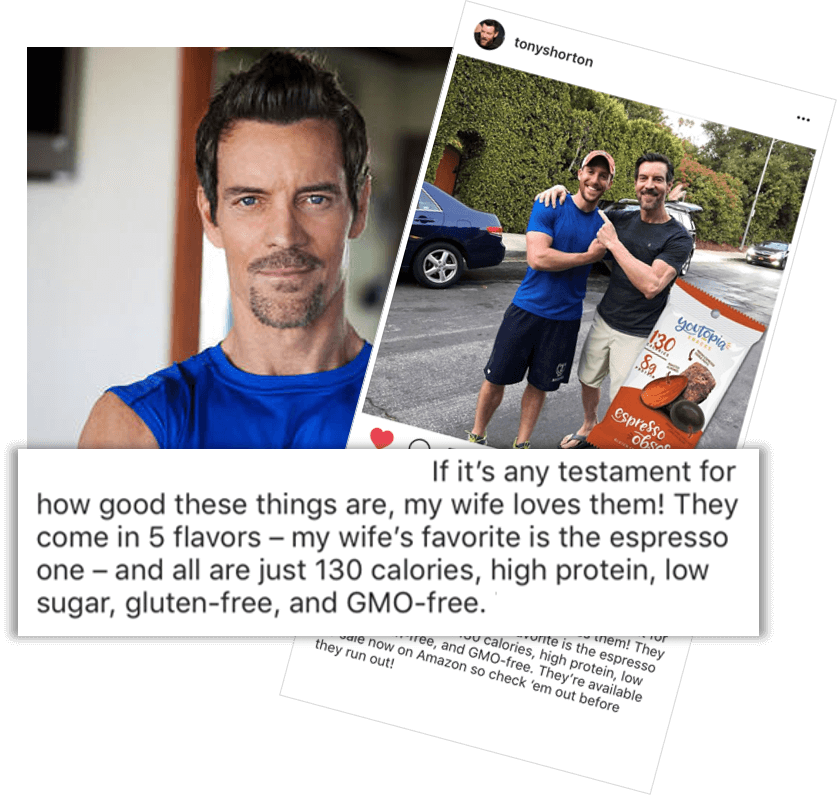 FOUND AT THOUSANDS OF WORLD-CLASS COMPANIES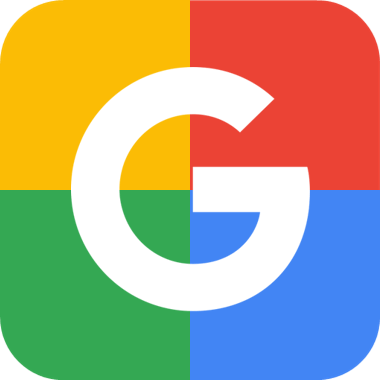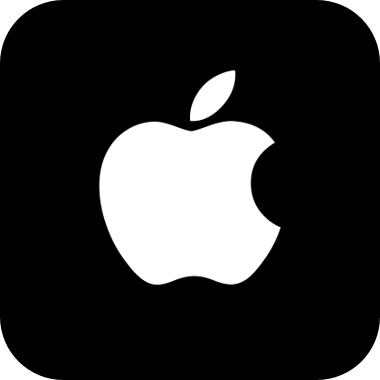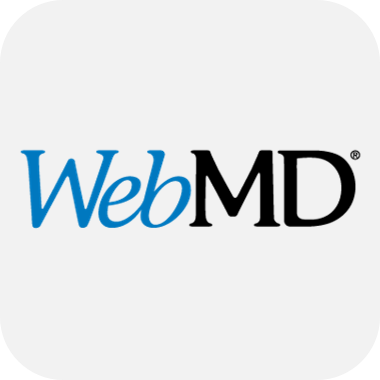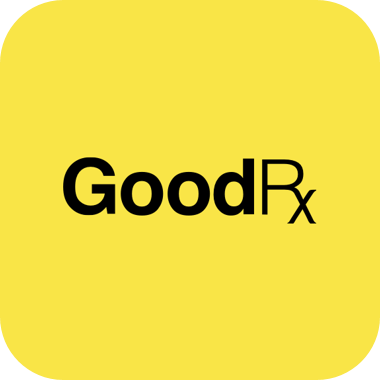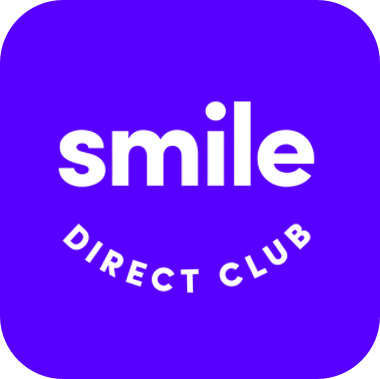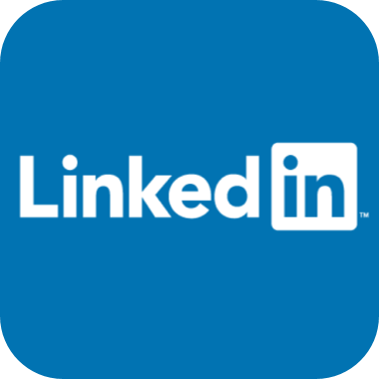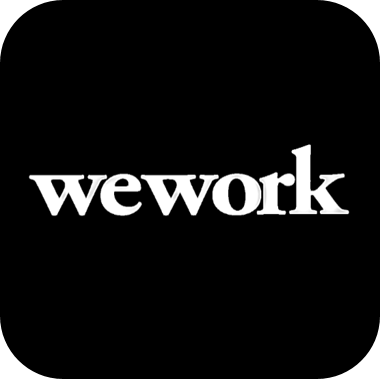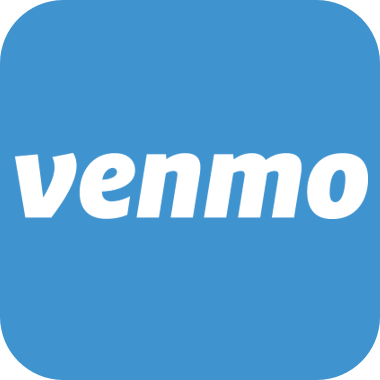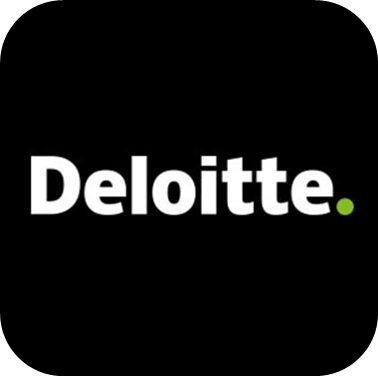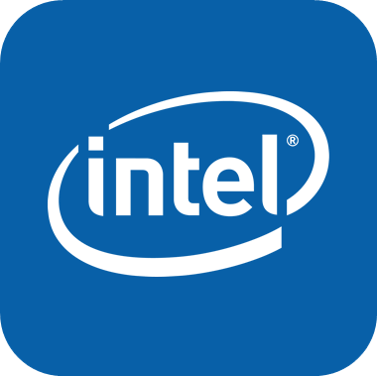 & OVER 2,000 MORE COMPANIES!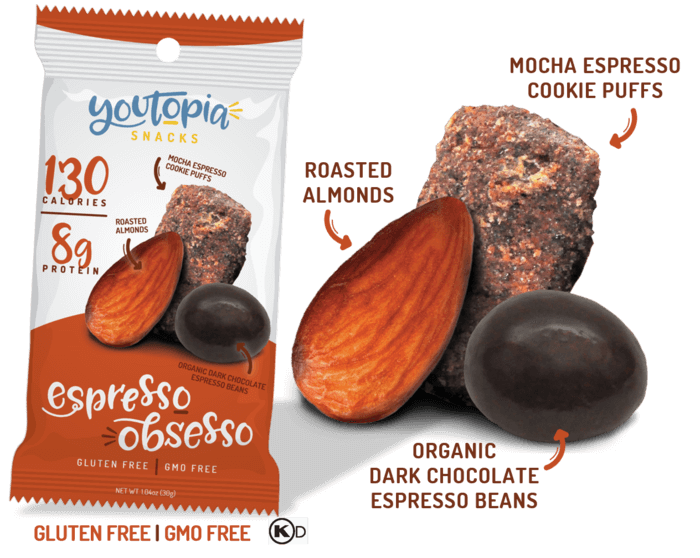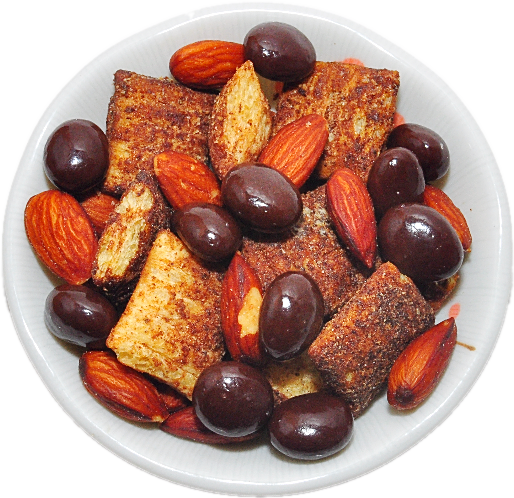 DID YOU KNOW?
There have been 5 attempts to ban coffee! The first, in 1511, occured when officials in Mecca believed it caused "radical" thinking and hanging out... umm, awesome! We took the obsession a step further… coffee, chocolate, cookie puffs, high protein, and no guilt! We're ok if you're a bit obsessed. Just don't forget to share the love :)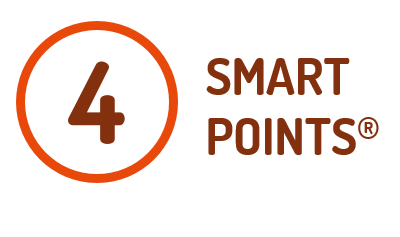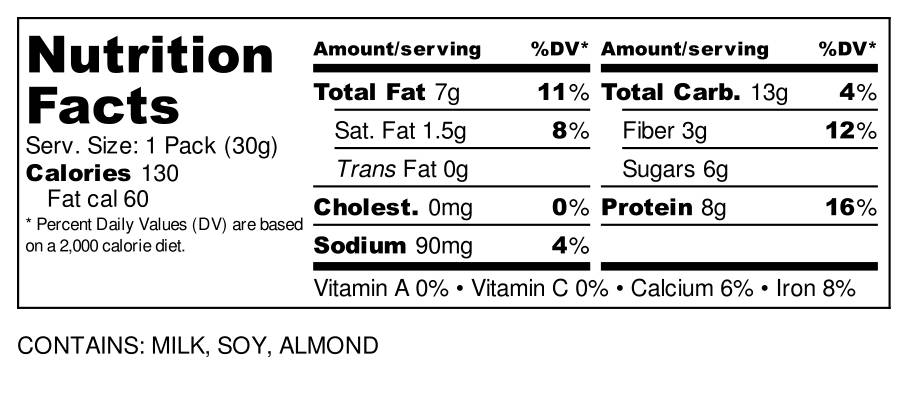 ---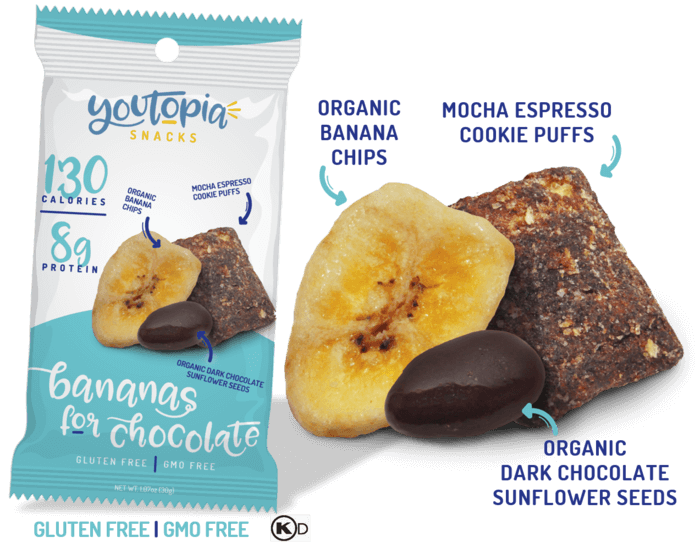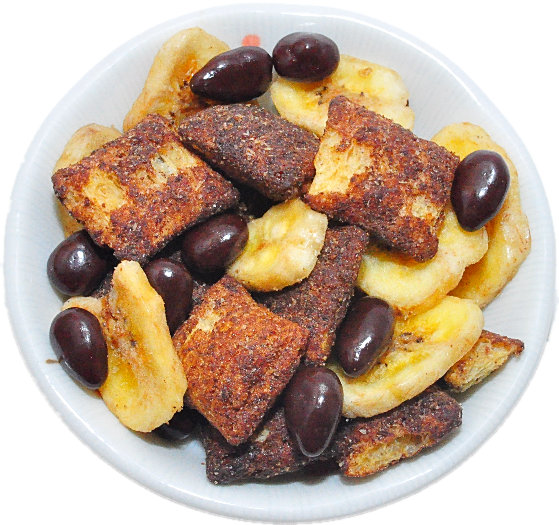 DID YOU KNOW?
Eating bananas can cheer you up thanks to the combo of tryptophan plus Vitamin B6, which team up to produce seratonin, and we ALL know how chocolate can make any day brighter! Find your happy place with this sweet, irresistible, and 100% guilt-free treat. Feel free to celebrate, but don't forget to share the joy :)
---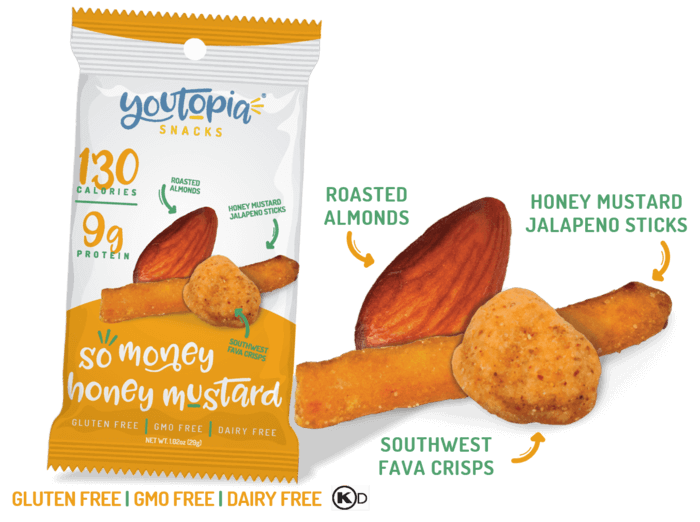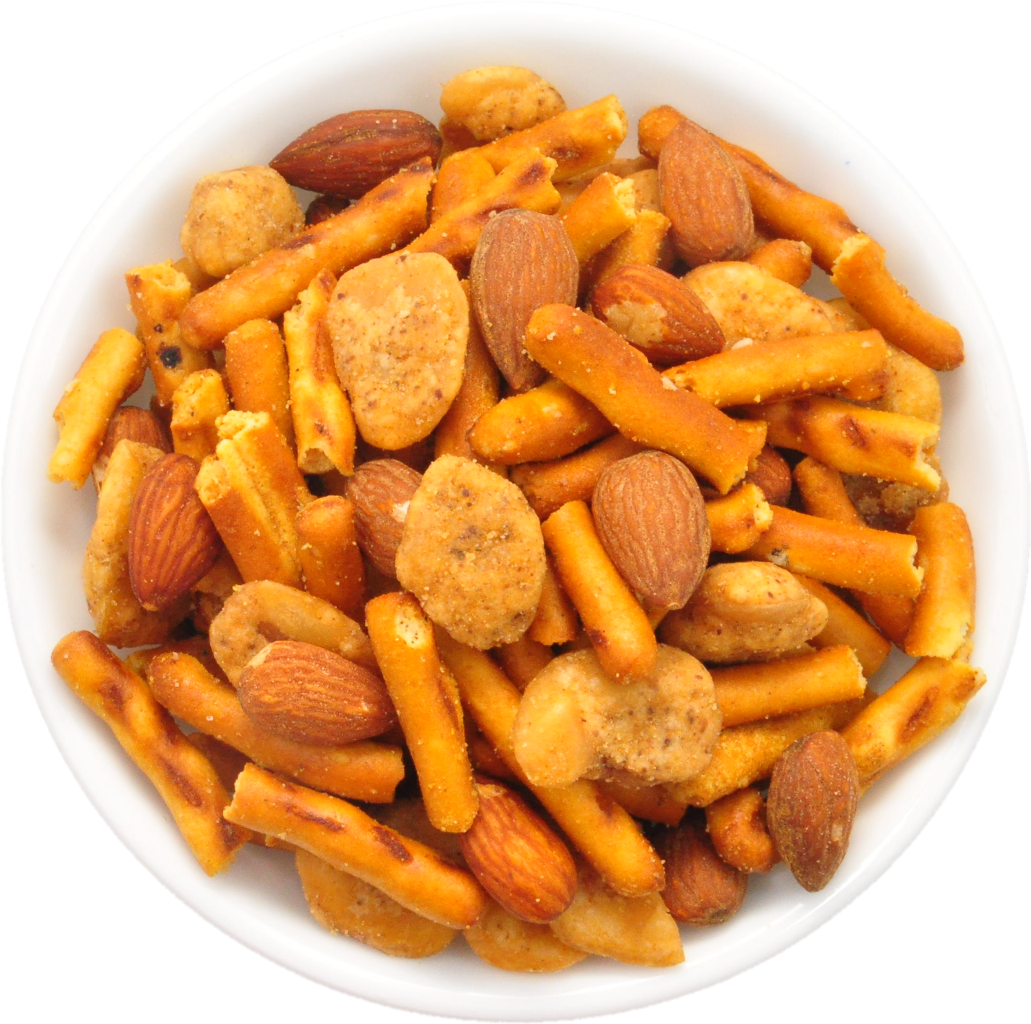 DID YOU KNOW?
The mustard plant is a close relative of broccoli and cauliflower, but it never comes to the family reunions. We don't blame it, but this here mix DOES go great with an ice-cold beer, a refreshing lemonade, or an ice-cold sugar-free sparking water... if that's more your speed :) Either way, it's right on the money, every time!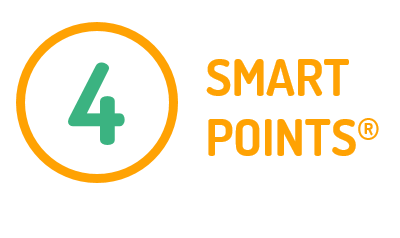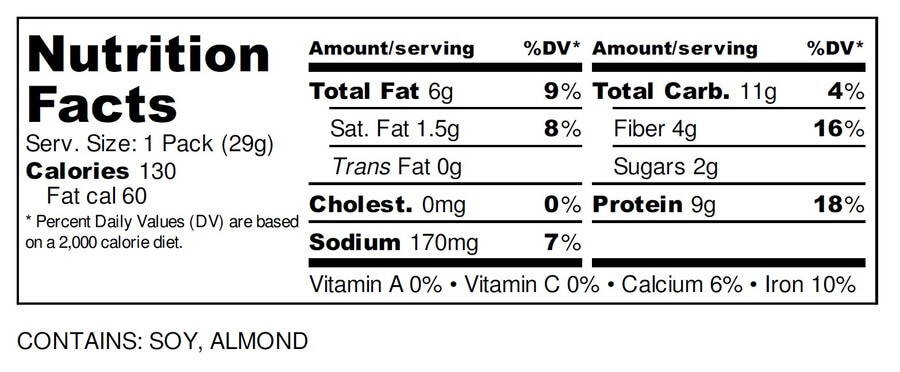 ---
Can't Choose A fLavorite?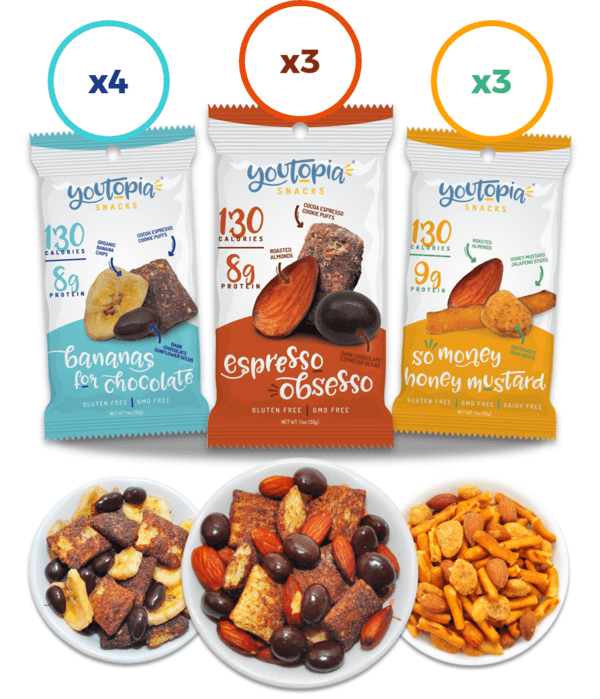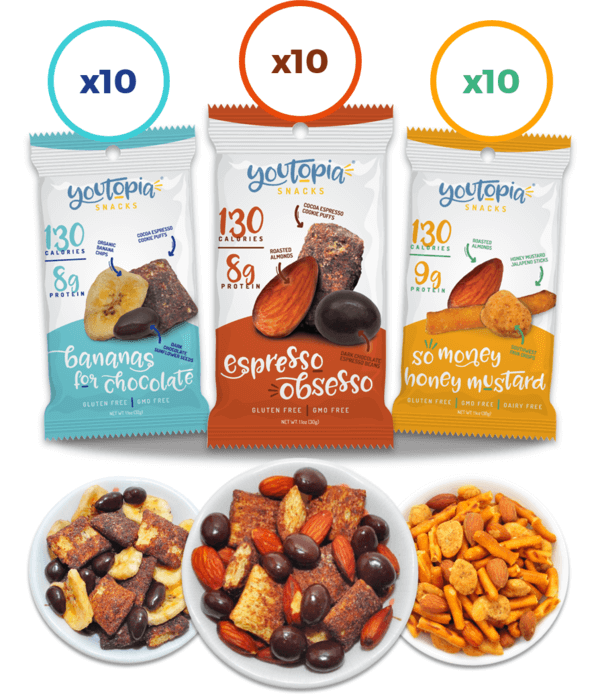 If I could give these 10 stars I would!
If I could give these 10 stars I seriously would. These have become a staple in our home (which is saying something), and is something both the kids and the adults absolutely love (and actually fight over!). All the flavors are delicious, and the fact they're only 130 calories is the perfect mid-day guilt free snack. I also sometimes have them for breakfast (the Espresso one) or as a "healthy" dessert (the Bananas and Chocolate one). The kids love the honey mustard with their lunches. Overall, this thing limits me at 5 stars, but they're worthy of so much more!
Holy snackoly!
Holy snackoly! My husband and I are raising our 10 year old grandson. The three of us have different tastes at different times. This is PERFECT! It's healthy, flavorful, but tastes like the intimate treat. With three different snacks in each pack, it's definitely not boring. Great for the WHOLE family!!!! (All the espresso was eaten when this picture was taken!)
So. Freakin. Good.
These snacks are so freakin good! Some friends and I took them on a camping trip this past weekend and they seriously fueled us. I love all the flavors but am OBSESSED with the honey mustard. Can't recommend enough!!
Love these snacks...just the right
Love these snacks...just the right size, tasty flavors, & perfect for middle of the day pick me up at work! I signed up for reoccurring shipment. Can't wait to get more!
My New Favorite Snack!!
Best snack I've had in a long time. Could not recommend more. My coworkers and I all love it! Low calorie and SO GOOD. I was skeptical at first but there is no question why these are so highly rated! Quenches the sweet tooth or the salty tooth without finding yourself at the bottom of a bag of chips or a carton of ice cream. If I could feed these to you through the screen to convince you, I would. Extra points for fabulous customer service. Love love love!!!!!! You are definitely missing out if you don't try these fabulous little snacks.
Great snacks
These are a terrific snack! I love all of the flavors but even though I'm a huge chocolate fan, I think my favorite is the honey mustard. Why? Because the honey mustard is a really unique taste and it's not too salty, unlike most savory snacks.
Variety box
This was my first time trying the Youtopia snacks. I wanted something easy and light, yet have good macros while being busy. This is such a great snack. All around good and I love all of the flavors. Definitely worth trying and I will be ordering again!
Get these Snacks!
Great choice for your daily "second breakfast" snack. Our favorite was the Bananas for Chocolate because it added some variety compared to nuts alone. The Espresso Obsesso was a surprise with a great caffeine kick. My husband particularly like the flavor combos of the So Money Honey Mustard Snacks. Our favorite aspect was the "less sugary" approach of Youtopia snacks and also the fact the snacks weigh in at 130 calories.
Delicious!
These snacks are so good! It's just the right size for a snack! Thank you Youtopia for creating a little gem!
Youtopia Snacks
The best! I am always looking for low smartpoint treats to be able to travel with me, and these are perfect! Plentiful for 4 Smartpoint, and delicious. I have to hide them from my family.