DEAR OFFICE SNACKERS. . .
YOU'RE IN GOOD COMPANY ;)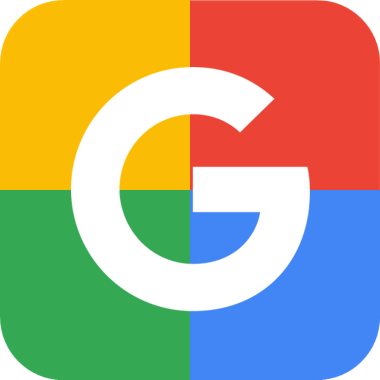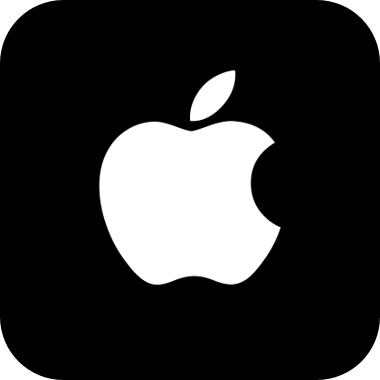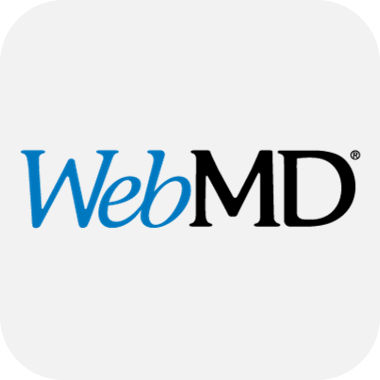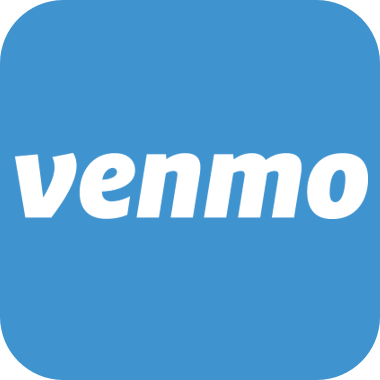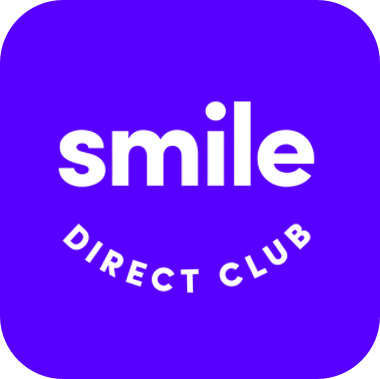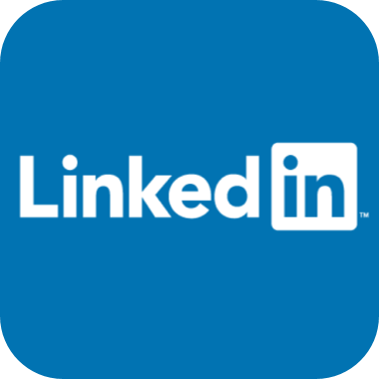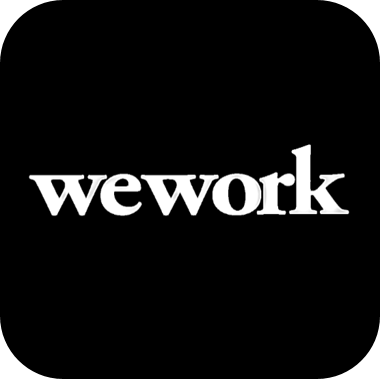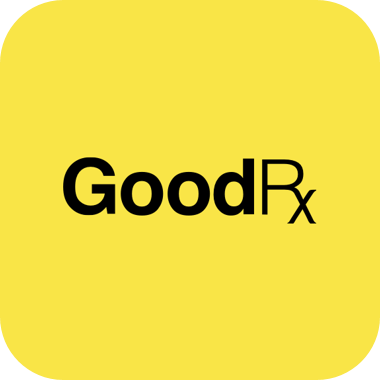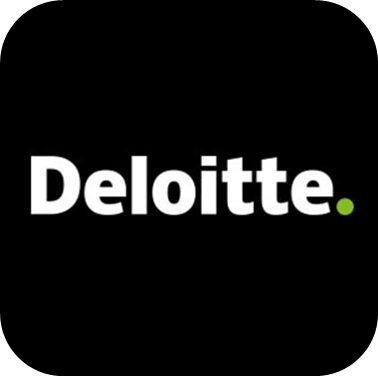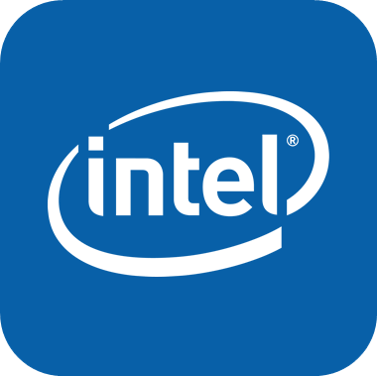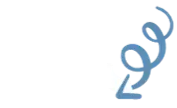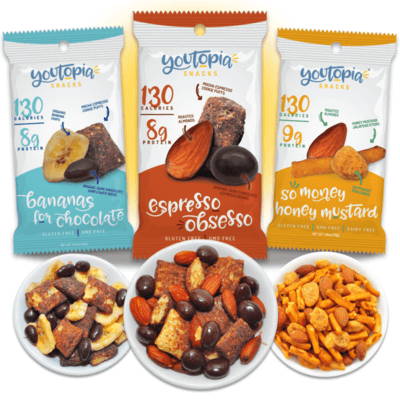 VOTED #1 OFFICE SNACK OF 2020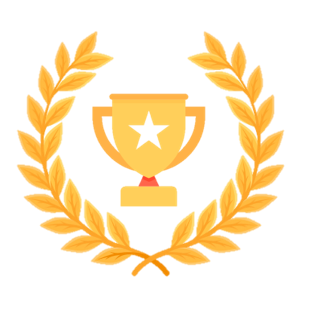 VOTED TOP 100 RESOURCE FOR OFFICES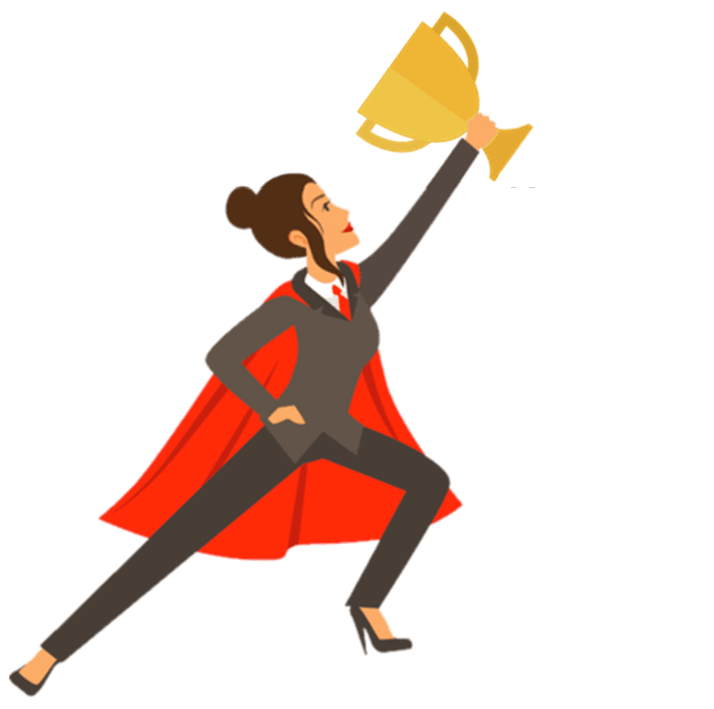 FIXING BAD SNACKING HABITS AT WORK. . .
. . . is how it all started! The "light bulb" moment: we realized that we pay WAY more attention to what we're eating at lunch and dinner than what we stuff in our mouth while at work. We even worked out regularly, but all those salads and squats were futile with the junk we mindlessly ate while at work.
So. . . in an effort to find the perfect healthy snack and tired of the monotony of protein and granola bars, we set out to create something better: a perfectly light, healthy, UN-bar.
We wanted to create something lighter than a 250-calorie protein bar, healthier than those sugar-filled granola bars, and more filling than boring 100-calorie packs.
At the same time, we needed to create something to satisfy our sweet-tooth: something equally as indulgent as those unhealthy treats we know we shouldn't have, but without the guilt!
To do this, we explored every nook and cranny in an effort to find the highest quality, tastiest ingredients... ingredients that are high in protein and fiber, low in sugar and refined carbs, GMO free, gluten free, and most importantly... outrageously delicious!
Our goal in creating these snacks is to inspire smiles while snacking, whether on a hike through the mountains, or taking a breather from mountains of emails... wherever you go, take us along to create your personal Youtopia :)
**Learn more about our early days by clicking the image below**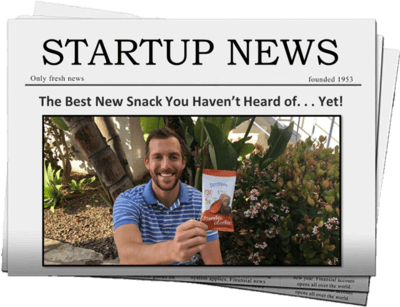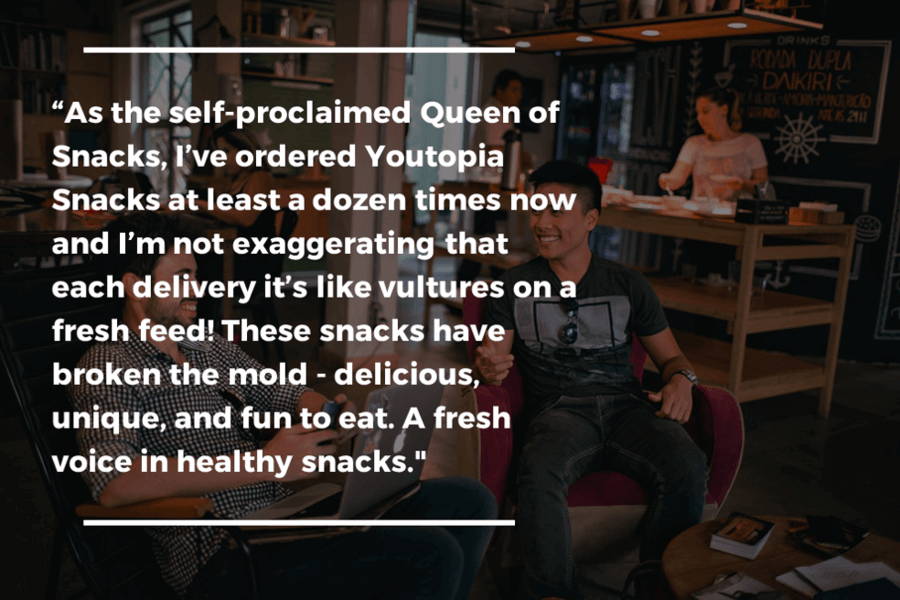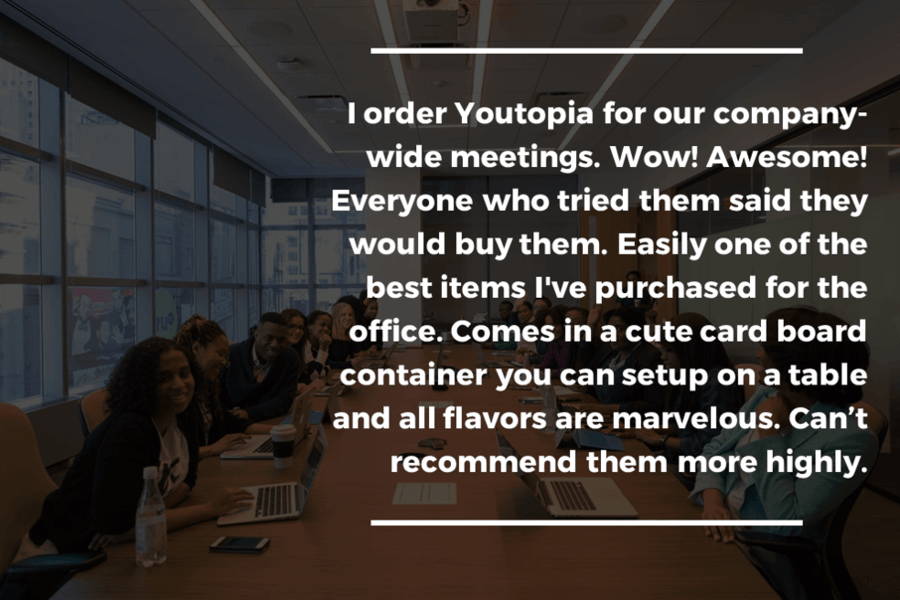 SO DELICIOUS THEY'LL WORSHIP YOU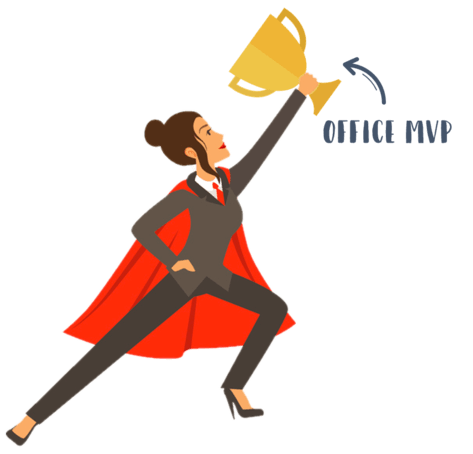 "When the snack delivery arrives at our office I literally hound our office manager to open it immediately, so I can hoard the Espresso Obsesso!"
"It's clear which snacks are our office's favorite... and it's not even really close. People go crazy for these things!"
"My roommate brought some Youtopia home from work a few weeks ago. So yea, I ate them. And made SURE we got some for my office on our next delivery!"