Just C4 Smart PointsD Per Pack

HEALTH & FITNESS CELEBS AND GURUS ARE TAKING NOTICE :)
Lisa Lillien (aka Hungry Girl)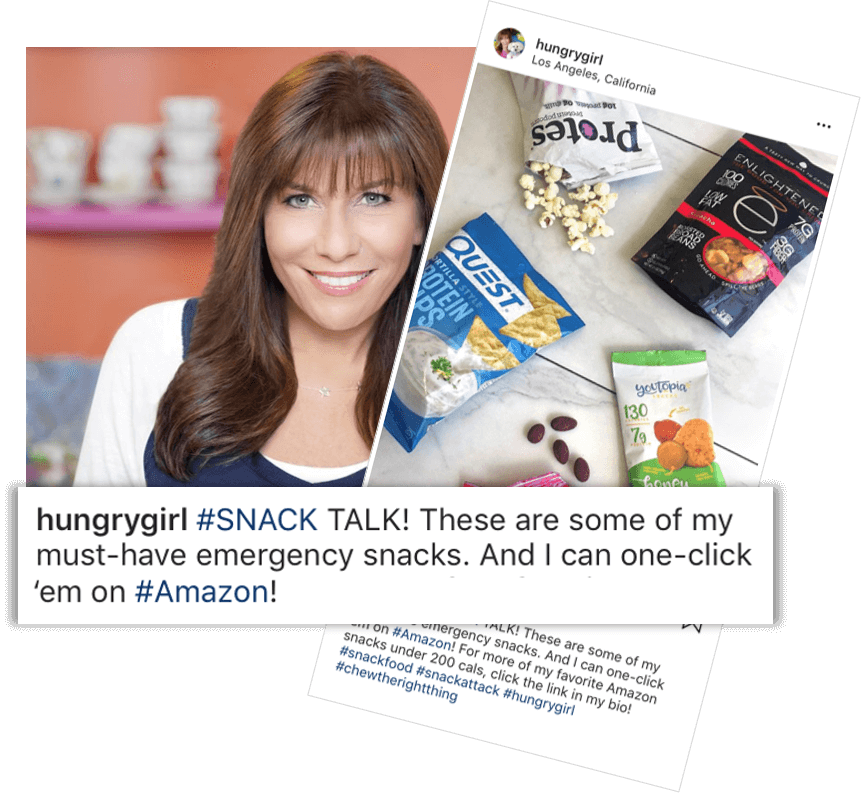 Celebrity Fitness Trainer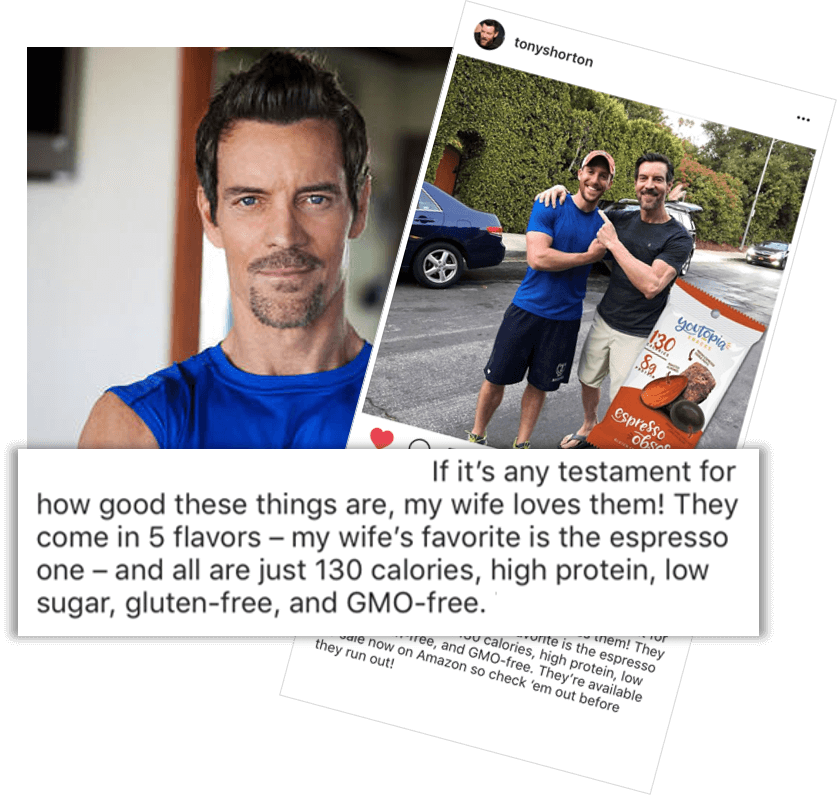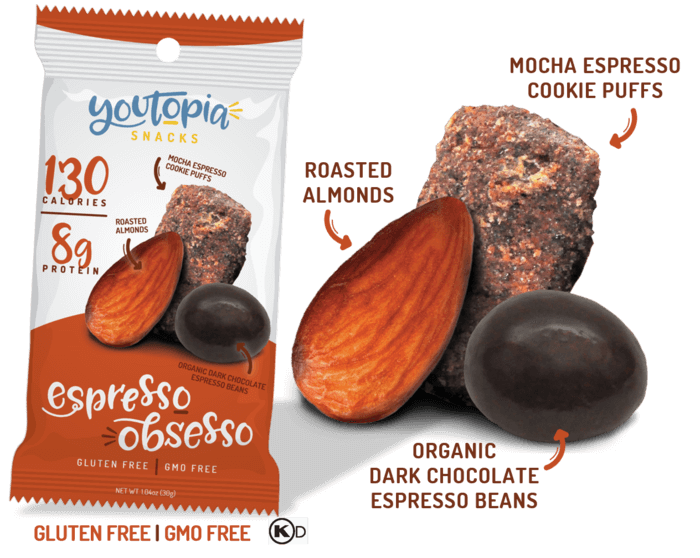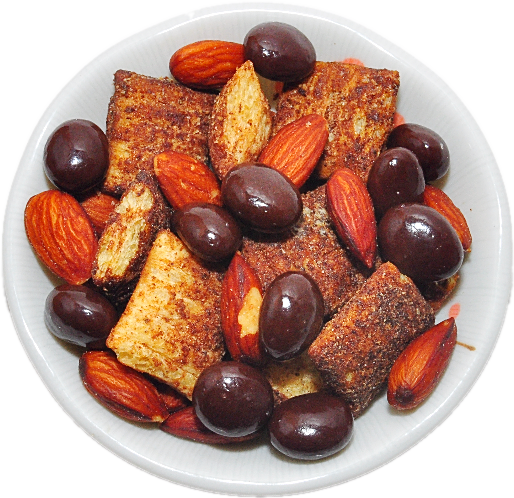 DID YOU KNOW?
There have been 5 attempts to ban coffee! The first, in 1511, occured when officials in Mecca believed it caused "radical" thinking and hanging out... umm, awesome! We took the obsession a step further… coffee, chocolate, cookie puffs, high protein, and no guilt! We're ok if you're a bit obsessed. Just don't forget to share the love :)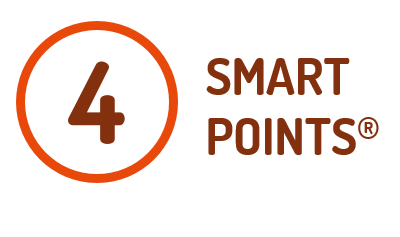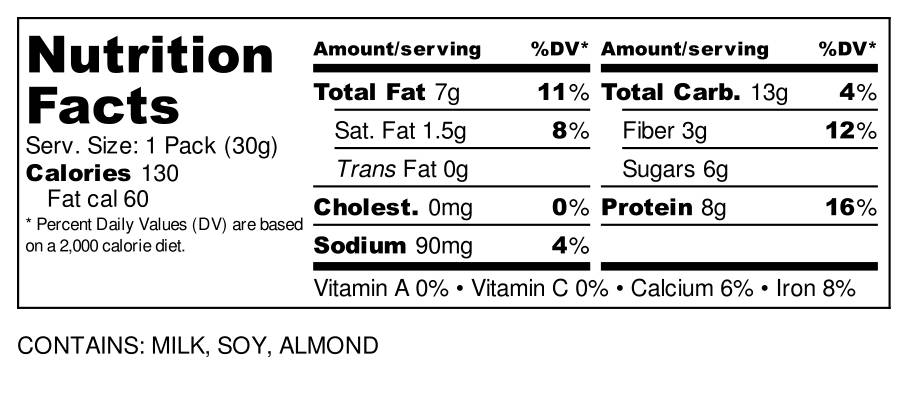 ---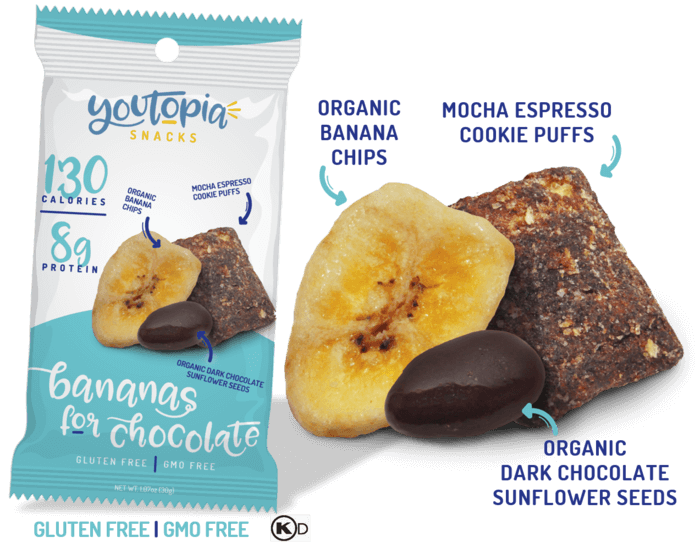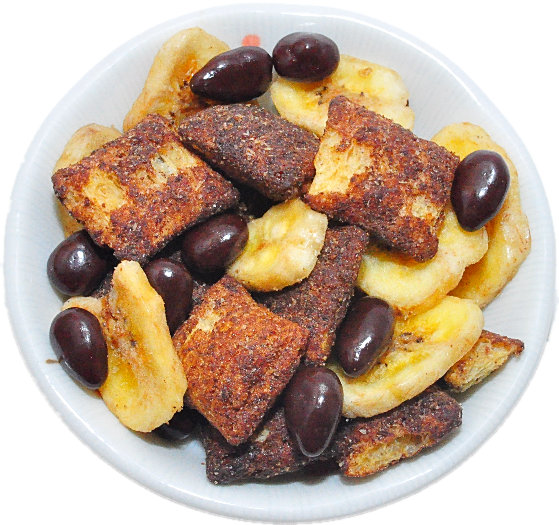 DID YOU KNOW?
Eating bananas can cheer you up thanks to the combo of tryptophan plus Vitamin B6, which team up to produce seratonin, and we ALL know how chocolate can make any day brighter! Find your happy place with this sweet, irresistible, and 100% guilt-free treat. Feel free to celebrate, but don't forget to share the joy :)
---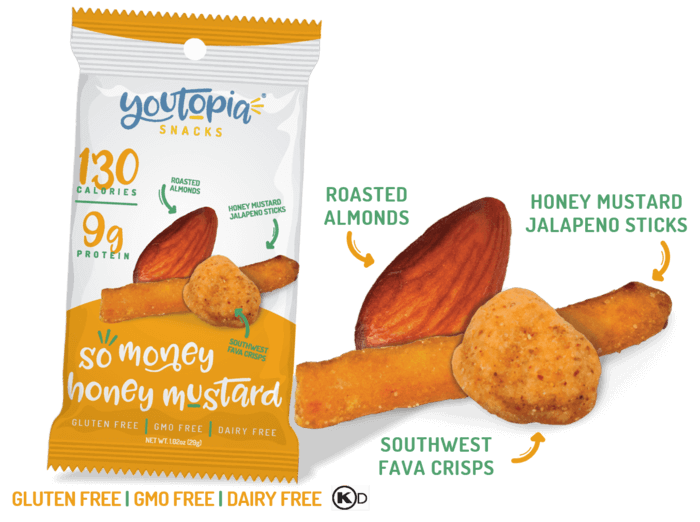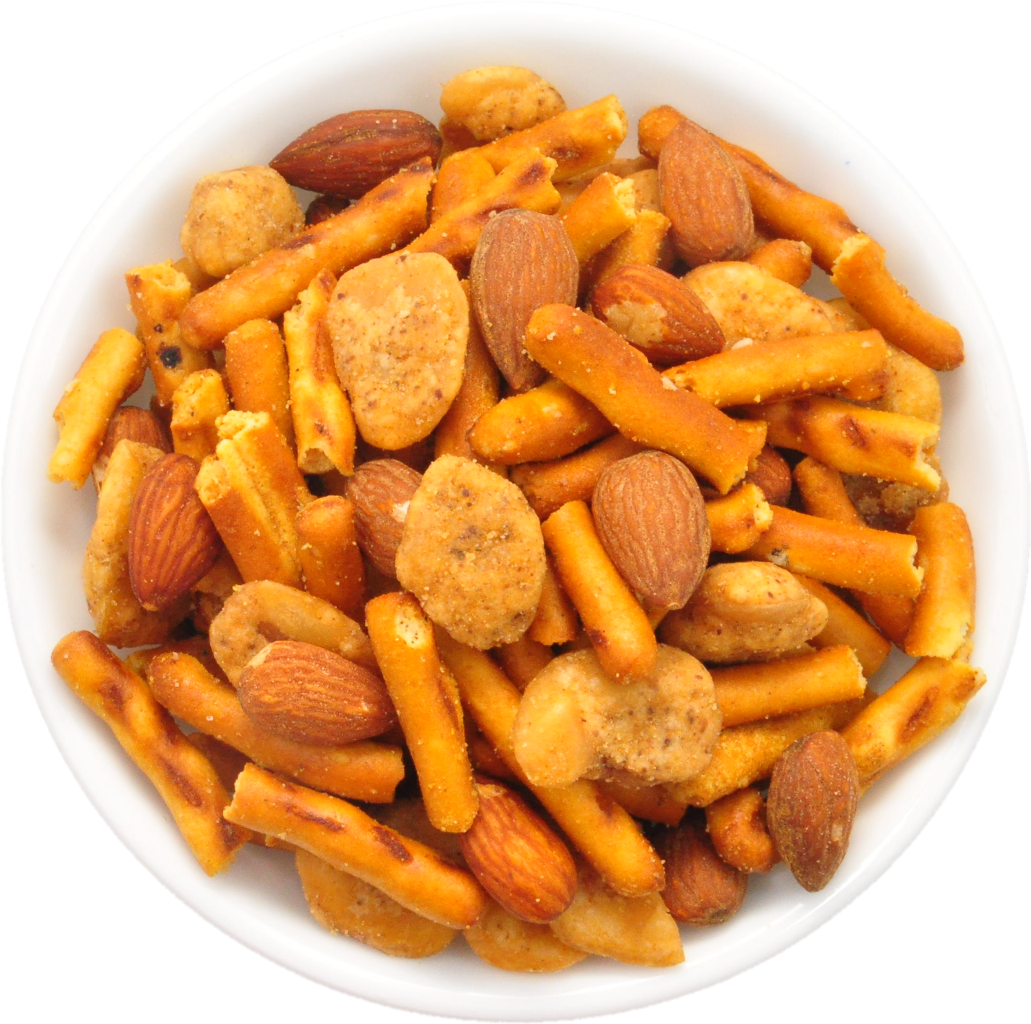 DID YOU KNOW?
The mustard plant is a close relative of broccoli and cauliflower, but it never comes to the family reunions. We don't blame it, but this here mix DOES go great with an ice-cold beer, a refreshing lemonade, or an ice-cold sugar-free sparking water... if that's more your speed :) Either way, it's right on the money, every time!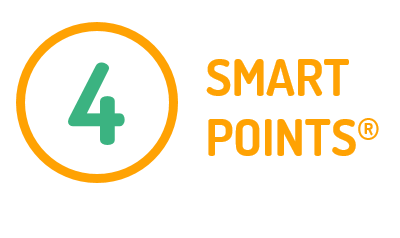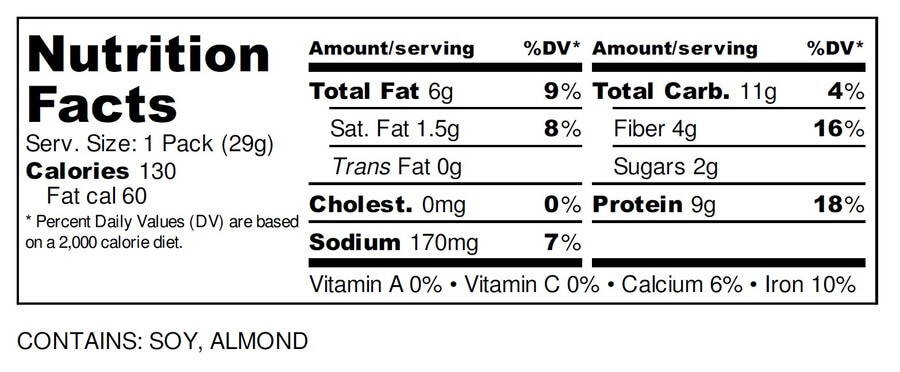 ---
Can't Choose A fLavorite?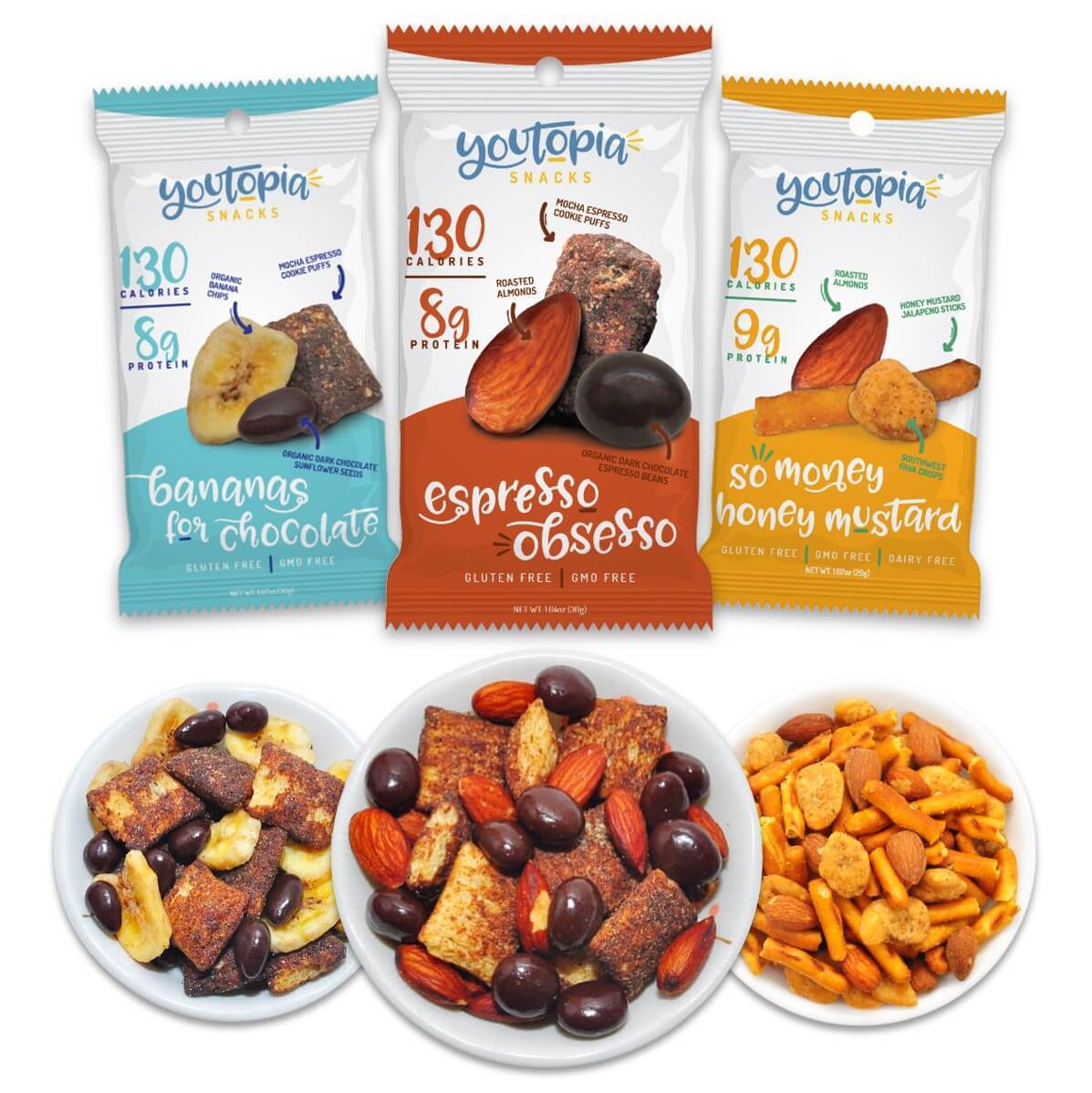 10-Pack = Bananas for Chocolate (x4), Espresso Obesso (x3), So Money Honey Mustard (x3)