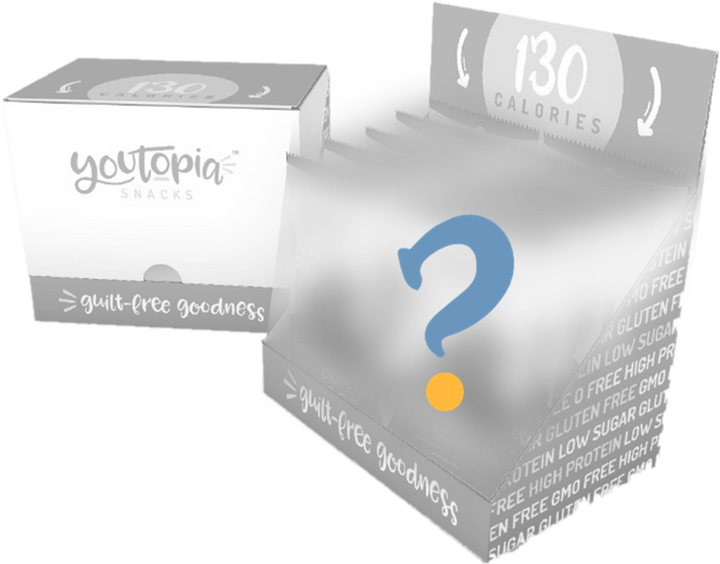 30% OFF Mystery 10 Pack!
"Wish I could feed these to you through the screen!"
- Toni B., happy customer since 2018
Yum!
Crispy variety in every bag makes snacking an adventure in taste and texture. I'm hooked.
Love all the You-topia varieties. So the mystery pack is great because I love them all— low cal and high protein. Taste amazing!
Surprised
Was surprised I liked the mustard one. I love the coffee one but can't stand coffee to drink.