"I WISH I COULD FEED THESE TO YOU THROUGH THE SCREEN."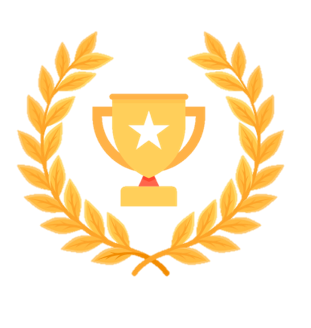 TO AVOID ACCIDENTALLY😉 OVER-INDULGING
8-9g PROTEIN | 2-6g SUGAR | NUTRITIONIST-GUIDED MACRO RATIO
600+ FIVE-STAR REVIEWS (WEBSITE + AMAZON) & VOTED #1 HEALTHY SNACK OF 2019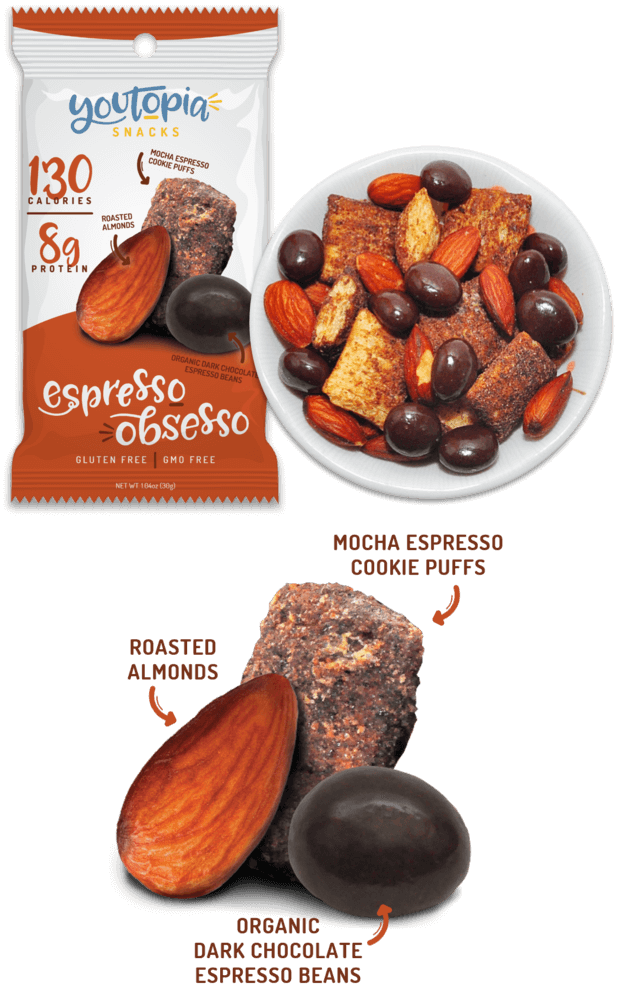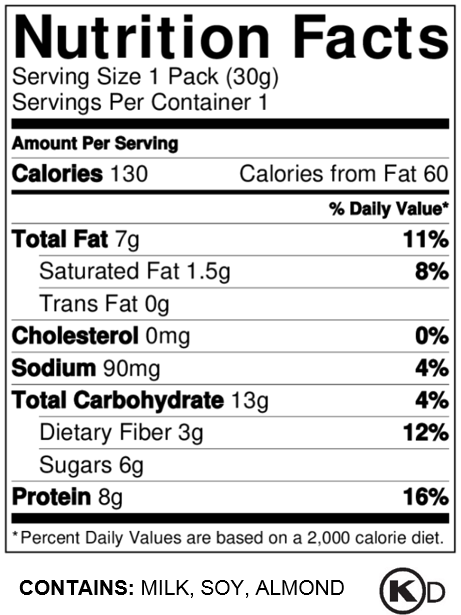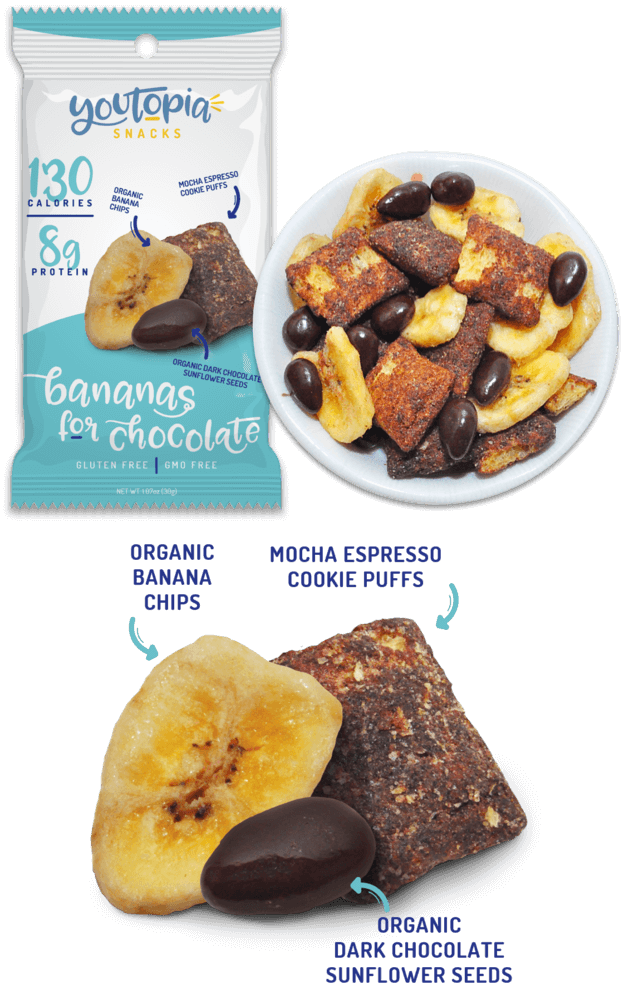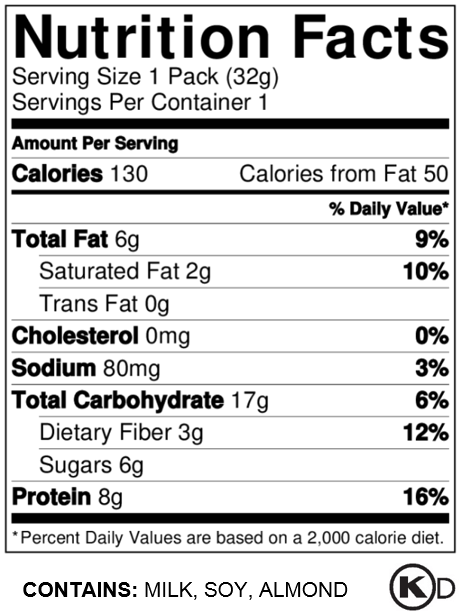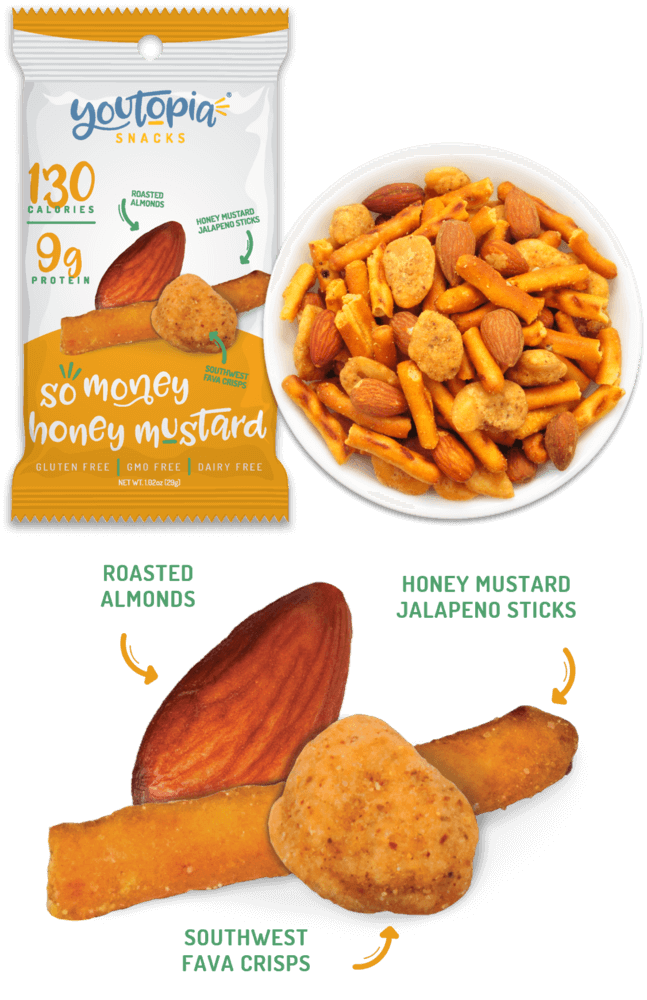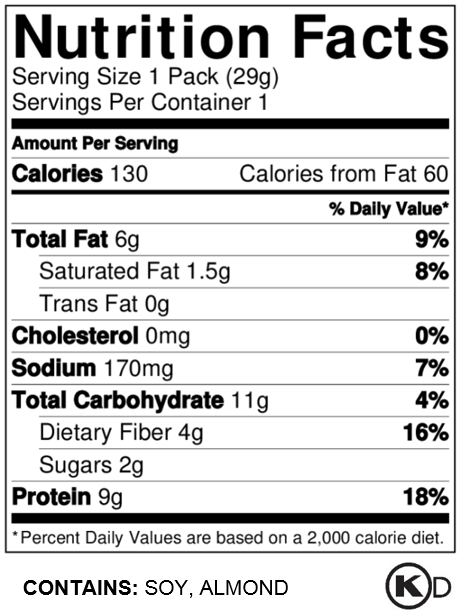 VOTED #1 HEALTHY SNACK OF 2019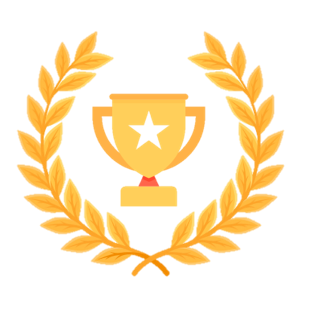 VOTED TOP 100 RESOURCE FOR OFFICES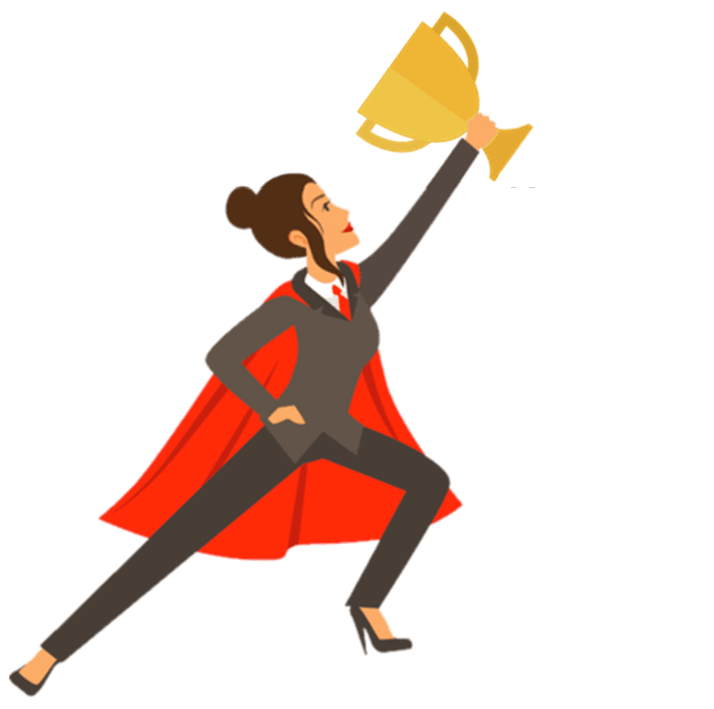 OUR STORY...
...was born from a very real issue: bad snacking habits at work. We realized that we pay WAY more attention to what we're eating at lunch and dinner than what we stuff in our mouth while at work, and even with regular workouts, our salads and squats weren't paying off.
In an effort to find the perfect healthy snack and tired of the monotony of protein and granola bars, we set out to create something better: a perfectly light, healthy, UN-bar.
We wanted to create something lighter than a 250-calorie protein bar, healthier than those sugar-filled granola bars, and more filling than boring 100-calorie packs.
At the same time, we needed to create something to satisfy our sweet-tooth: something equally as indulgent as those unhealthy treats we know we shouldn't have, but without the guilt!
To do this, we explored every nook and cranny in an effort to find the highest quality, tastiest ingredients... ingredients that are high in protein and fiber, low in sugar and refined carbs, GMO free, gluten free, and most importantly... outrageously delicious!
Our goal in creating these snacks is to inspire smiles while snacking, whether on a hike through the mountains, or taking a breather from mountains of emails... wherever you go, take us along to create your personal Youtopia :)
**Learn more about our early days by clicking the image below**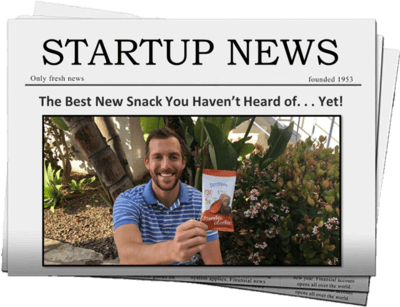 ENJOYED BY 2000+ WORLD-CLASS COMPANIES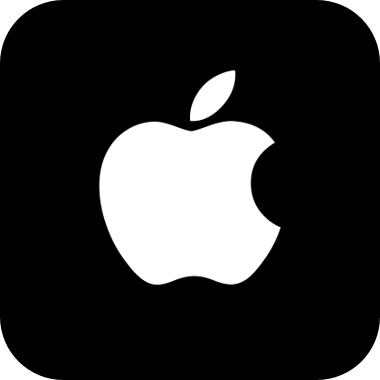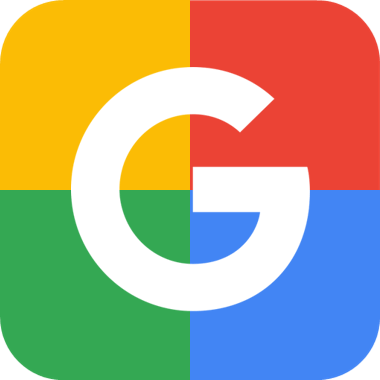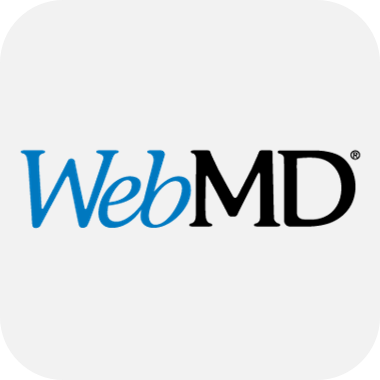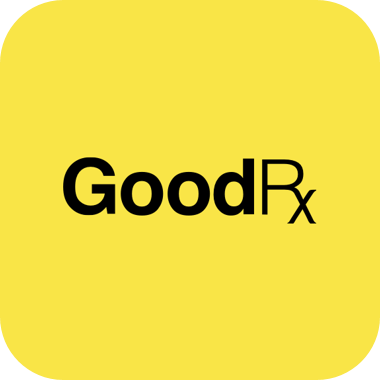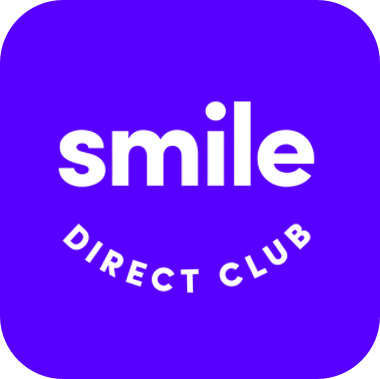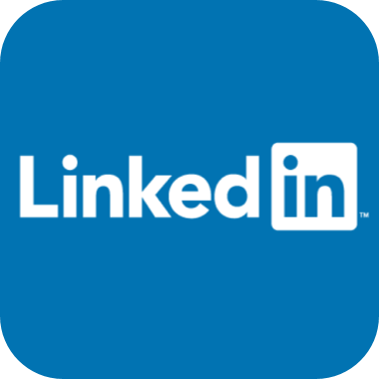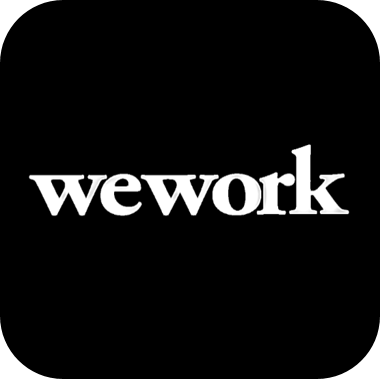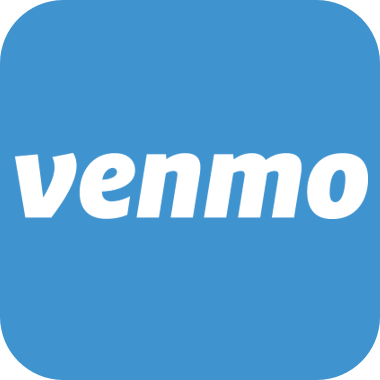 & SUPPORTED BY HEALTH & FITNESS EXPERTS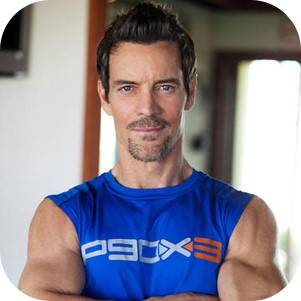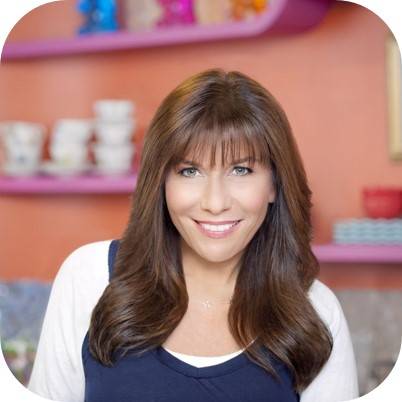 Want some for your office?
Email this page to your office snack buyer by clicking HERE!
"Best snack I've had in a long time. Could not recommend more. If I could feed these to you through the screen to convince you, I would. Love love love!!!"
"I ordered these for our corporate Wellness Wednesday program. As the Benefits Manager I'm always looking for healthier snack options to offer our employees. They were ALL thrilled about these snacks and I will definitely be ordering them regularly."
"Our office just got our first delivery... it was like vultures on a fresh feed! These guys have broken the mold - delicious, unique, and fun to eat. A fresh voice in healthy snacks."
"This is everything you want in a snack!
Portion control✅
Flavor✅
Satisfaction ✅
Perfect for those on WW or for anyone ✅
Great for kids or Moms or Dads✅
Perfect for most if not all humans with teeth😊"