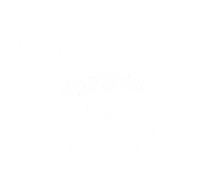 FINDING
YOUTOPIA
:
YOUR 100 FAVORITE PRODUCTS & RESOURCES FOR LIVING YOUR BEST LIFE!
We asked YOU what your favorite products and resources are for getting healthy, staying healthy, and living your best life :) Finding Youtopia is the culmination of this. . . a Top 100 list of the results!
Find your favorite apparel, fitness products, apps, communities, influencers, instructors, publications, supplements, recovery products, podcasts, adventure gear, wellness products, food & beverage products, and more below!
---

BEYOND YOGA creates yoga and lifestyle clothing for women, offering everything from cozy jackets to workout gear.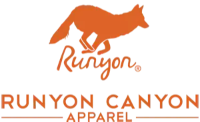 RUNYON CANYON is an outdoor fitness apparel brand that offers a variety of athleisure and performance items.

FABLETICS is a fitness apparel brand that offers affordable and fashionable producuts for men and women.
---

GORILLA BOW is a portable, space saving resistence training system that lets you get a full body workout.

SURGE STORM is a resistence training tool using water to create a weight shifting workout experience in a compact tool.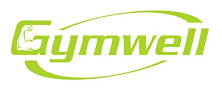 GYMWELL PORTABLE GYM is a resistance band fitness system that replaces freeweights and cable towers in one small package.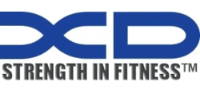 XD KEVLAR KETTLEBELL is a soft kettlebell that's safe to drop and throw and doesn't skimp on durability or weight.

---

SHRED is a workout app that caters to your time limits, goals, and equipment, getting you the most out of every session.
FITIV PULSE helps you get the most out of your fitness time with GPS route tracking, workout intensity halo, and daily metrics.
10% HAPPIER is an app that helps users find peace of mind through guided meditation and mindfulness tips.

MYFITNESSPAL is a nutrition tracking application that helps you quickly calculate and log your calories.

STRAVA is a social fitness network & activity tracker that records, analyzes, and shares your workouts.

DAILY BURN is a multi-platform streaming service that offers daily running, yoga, and HIIT workouts.
---

YOUTOPIA SNACKS makes delicious 130-calorie healthy snack packs that are truly "guilt-free goodness"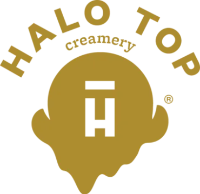 HALO TOP Keto ice cream let you take your desserts to the next level with 7 flavors that net between 5 to 10 carbs.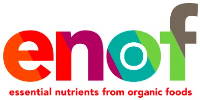 ENOF is a concentrated vegetable powder that can be sprinkled over or mixed into anything you eat or drink.

---
FITNESS & WELLNESS COMMUNITIES:
NOVEMBER PROJECT is a free fitness community motivating people of all ages, shapes, and fitness levels to get moving.

WEIGHT WATCHERS is a long running weight loss program that connects you with resources and a worldwide community.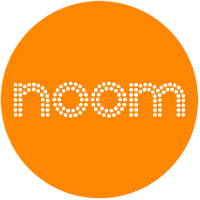 NOOM is a weight loss program that helps develop sustainable nutrition habits that lead to long-lasting weight loss.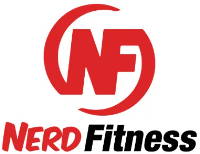 NERD FITNESS is a supportive and educational online community that focuses on fitness and healthy living.

ZWIFT is an online cycling video game with a massive community that connects to a smart trainer or spin bike.
---
INFLUENCERS & INSTRUCTORS: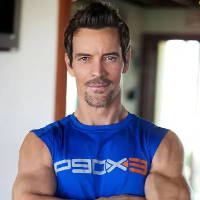 TONY HORTON is a fitness instructor and entrepreneur best known for the revolutionary workout program P90X.
NICK RALICH is a personal trainer and model that posts workouts, meal ideas, and product recommendations.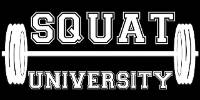 SQUAT UNIVERSITY (Dr. Aaron Horschig) is a strength coach & physical therapist who posts tips for healthy body mechanics.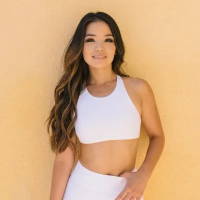 SOHEE LEE is a strength coach and personal trainer that shares workouts, nutrition tips, & general fitness inspiration.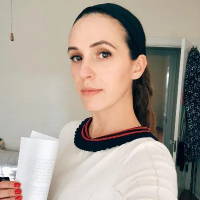 ADRIENE MISHLER is yoga instructor whose 30 days of yoga programs have turned millions of people into dedicated yogis.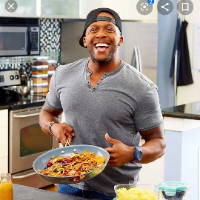 FIT MEN COOK (Kevin Curry) is a chef that shares recipes to help you eat better, save money, and develop sustainable health habits.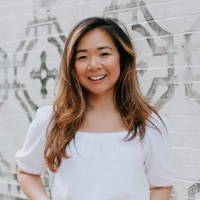 NUTRITION HAPPENS (May Zhu) is a Registered Dietitian Nutritionist who shares recipes to help you lead a healthy life.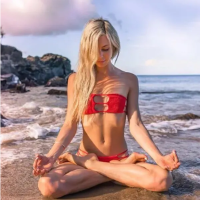 ASHLEY GALVIN is a yoga instructor that posts yogi inspiration on her Instagram and full classes on AloMoves.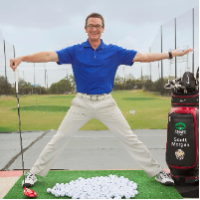 SCOTT MORGAN is one of Los Angeles's most beloved golf-instructors & has improved the game of countless students, including several LA celebs.
---
FITNESS & WELLNESS PUBLICATIONS:

YOGA JOURNAL is an excellent resource to all things yoga, from intro sessions to new sequences for the seasoned yogi.

STACK is a website for the serious athlete covering topics related to training, performance nutrition, and recovery.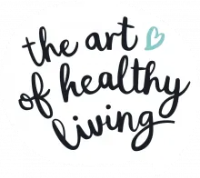 ART OF HEALTHY LIVING is a blog that covers all aspects of health, from general fitness to dietary science.

REAL FOOD DIETITIANS is a blog run by two RDNs that deliver healthy recipes, meal plans, and nutrition tips.

BITES OF WELLNESS offers healthy recipes and wellness tips from personal trainer and nutrition coach Samantha Rowland.
---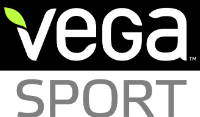 VEGA SPORT is a line of plant-based athletic supplements to help you meet your nutrition and performance goals.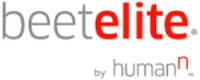 BEETELITE is a natural, stimulant-free pre-workout beet powder designed to help improve exercise endurance.

BEYOND BCAA is a vegan-friendly amino acid supplement that also delivers an electrolyte boost for post-workout recovery.

NUUN Sport is an easy-to-carry electrolyte and caffeine tablet that helps you power through your workouts.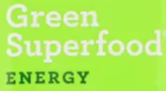 GREEN SUPERFOOD ENERGY by Amazing Grass is a greens supplement that packs greens and caffeine into one delicious drink.

TAILWIND REBUILD is plant-based recovery drink that helps build muscle and restore glycogen and electrolytes.
NOOMEGA by Noocor provides plant-based omega-3 fats sourced from algae oils to provide better nutrition than flax oil alternatives.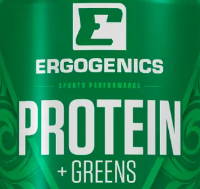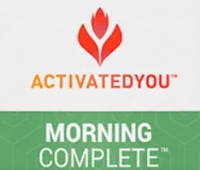 MORNING COMPLETE by Activated You is a single shake that gives you your pre- and probiotics plus a green superfood mix.
---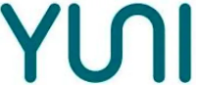 YUNI CHILLAX Muscle Recovery Gel is an all-natural anti-inflammatory gel delivering instant relief during or after workouts.

TRIGGERPOINT line of massage balls are perfect for realeasing knots in places a normal roller just can't hit.

THERAGUN is the leading name in deep muscle therapy, letting you release muscle tension on your own time.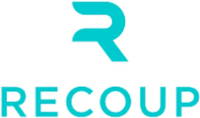 RECOUP CRYOSPHERE is a freezable massage ball that gives you the benifits of ice therapy without the mess.

CLIMBSKIN HAND CREAM is a post-rock climbing lotion that helps keep your hands hydrated and healthy.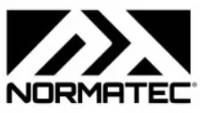 NORMATEC compression suit helps you recover faster by reducing muscle soreness and improving circulation.
---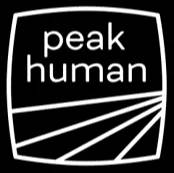 PEAK HUMAN is a science podcast covering topics related to the human body through the view of experts in the field.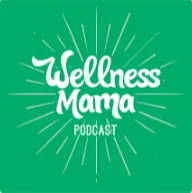 THE WELLNESS MAMA Podcast focuses specifically on health tips that cater to those balancing wellness with parenting.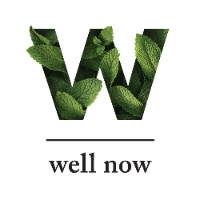 WELL NOW is a podcast that covers a variety of health topics by interviewing experts and digging in from all sides.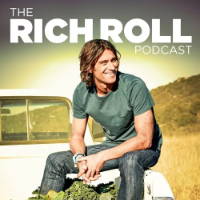 THE RICH ROLL Podcast is a diverse program that covers everything from ultra-edurance sports to biohacking.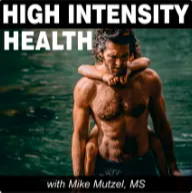 HIGH INTENSITY HEALTH delivers tips and hacks on topics like functional medicine, fitness, and nutrition.
---



LIFESTRAW is a portable water filtration system with a variety of set ups and accessories to meet your needs.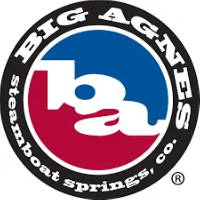 ---
MANDUKA YOGITOES yoga towel is an ultra-absorbent towel that helps you keep your grip on your mat no matter the conditions.

HATCH RESTORE offers a peaceful night's sleep with a sound machine to help you drift off & a sunrise light alarm clock.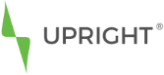 UPRIGHT GO is posture-correcting and core-strengthening device that lightly vibrates when you start to slouch.

OURA RING is a sleep tracking wearable that takes the form of a tiny ring for those not use to wearing a watch.


WHOOP is a fitness tracker that pairs with a phone app to deliver sleep, workout, and recovering analytics.
HIDRATE SPARK is a water bottle that tracks your water intake and lights up to remind your to drink.