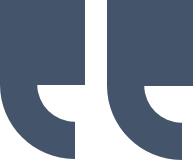 OMG! Our office just received our first delivery of Officebites snacks! It was like vultures on a fresh feed! I order a ton of healthy snacks from many different well-known companies – they all deliver the "same thing." Officebites has broken the mold - - THANK YOU!! Delicious, unique, and fun to eat. Nice flavor profiles – unexpected, in a good way! A fresh voice in snacks for offices . You have a loyal customer. Healthy eating everyone!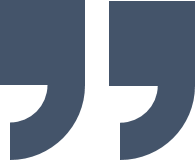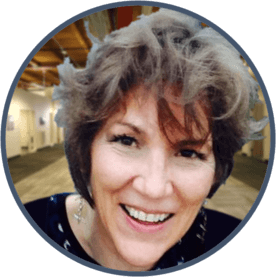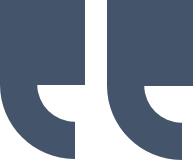 After less than 3 hours into our first bigbox the snacks were virtually gone! Espresso Kick is our office-wide favorite, but all the snacks are delicious. One of our employees commented that unlike most snacks she buys that are either too sweet or too salty, the Officebites sweet snacks are perfectly sweet and the salty ones are perfectly salty . And everybody loved that they're just 135 calories!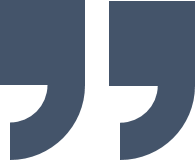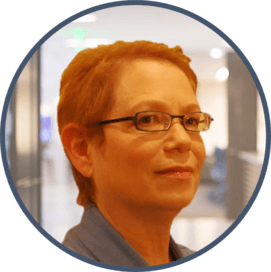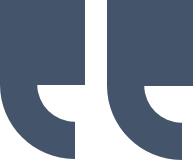 First off, I was excited to see how protein-packed the snacks are. For such a wide range of snacks they're also incredibly delicious! They did a great job creating a winning recipe for snacks that are both tasty and healthy, and I find myself telling everyone I come across to get some for their office!